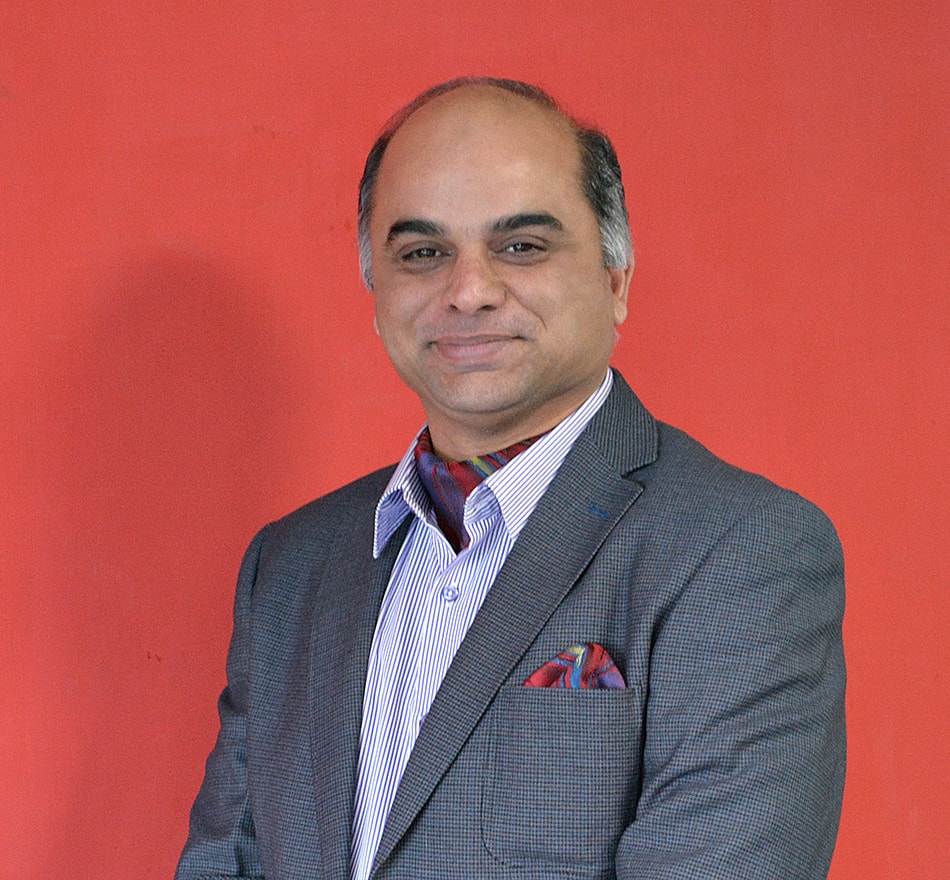 QUALIFICATION

MSc (IR) Quaid i Azam University, MBA (MIS), IDCS (UK), BCS, CISA (USA)

DESIGNATION

Sr. Faculty Member
About Ikram Ul Haque SYED
Mr. SYED is teaching Strategic tracks of ACCA, CA, CIMA and MBA since 2000. He is also mentor for the OxfordBrookes University Research Projects. He drives his passion for teaching from research and continuous improvement through professional's trainings. His teaching methodologies are through effective student participations. Being Sr. Faculty member at SBM he shows immense energy for others and guide on important academic issues.
He is being regarded as professional with keen devotion for success and career development of students. The number of teaching hours to his credit and the 100s of students working in industry are fair proof of his excellence. His industry experience of 12 years brings particle aspect of teaching alive with real world examples. The discussions and assignments are key features of his teaching. The past years results of papers P1, P3 (ACCA) and P4, P5(CIMA) and Module D, E (CA) are confidence for those who join SBM for these tracks.
The blend of teaching and industrial experience makes his potential worthwhile for international comparisons. He is a team member to reflect the best of standards for any educational institute worldwide.
School of Business and Management, Islamabad, Pakistan was established with a vision to provide international level education with highest caliber professionals. Now SBM claims to at par with renowned international institutions having base and muscle to deliver the best education for top brains of Pakistan. Mr. Syed carries this believes and knows how to keep up the pace with the challenge.
All the team Members including Mr. SYED are the clear signs of 'THE WINNING TEAM'.
Other Teachers
SBM team is a portfolio of dedicated chartered Accountants.