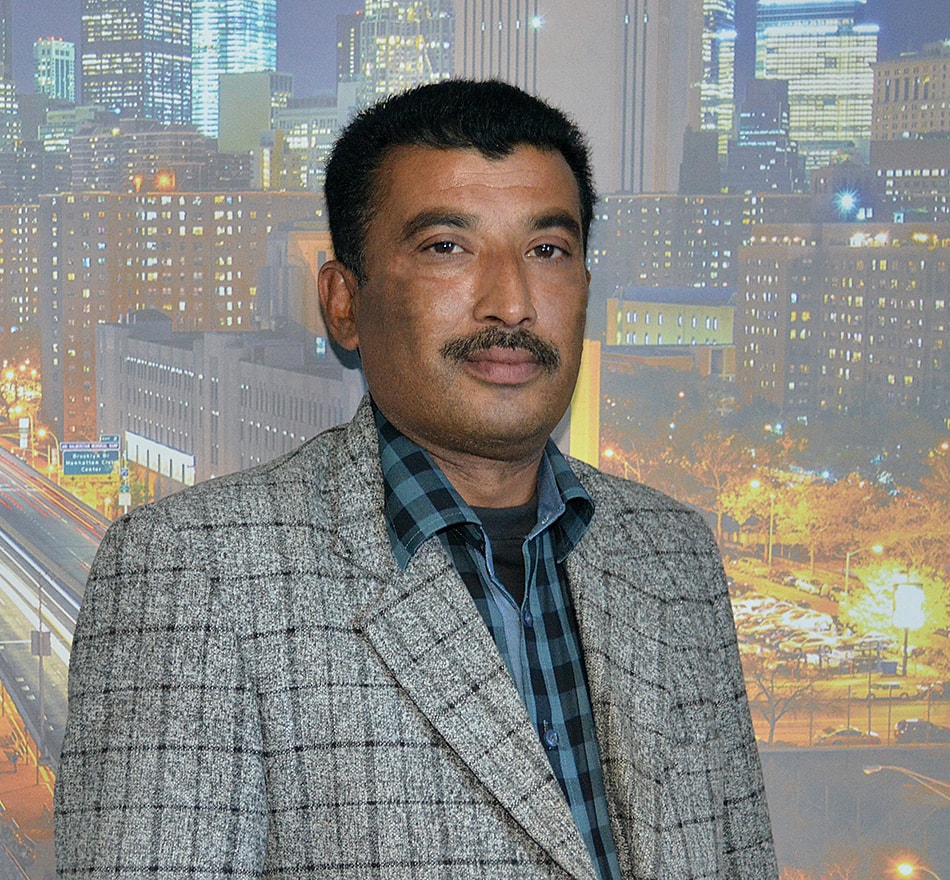 QUALIFICATION

Master in Statistics

DESIGNATION

Sr. Faculty Member
About Syed Imran Ali
Mr. Syed Imran has been teaching Chartered Accountacy Students for last 13 years. He has produced extraordinary results in QMS and Economics. His friendly behaviour and vast knowledge of subjects and teaching style attracts students to not only learn but experience.
He has been taking crash courses in ICAP since the start in twin cities from 2008 till now. He is currently serving as Director CA Program in SBM Islamabad.
Other Teachers
SBM team is a portfolio of dedicated chartered Accountants.